Professional Photography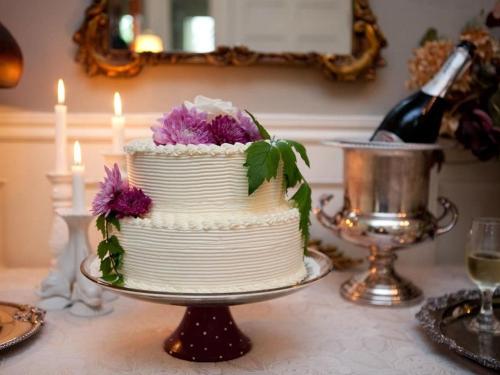 How do you want to remember your wedding?
"Whether it's a wedding, elopement for two or a family session, we love to tell the story of you, your relationships and your day. No matter how large or small it is, every moment only happens once.
From start to finish, we make ourselves completely available to our couples. We are here to answer your questions, talk about your plans and creative ideas, or just listen when you need to talk."
Erin Perrotta, Professional Wedding Photographer.
We have had the privilege to work with some of the finest photographers in the area. Examples of their work can be made available to you upon request. Photographic packages are not included in above pricing, but can be scheduled for you at the time you make your reservation. You will work one on one with your photographer to build the package that is just right for the two of you!