Give a Gift Certificate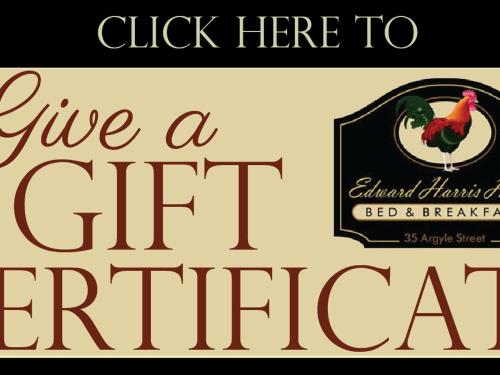 Please fill in the form available under this link. Tell us your contact information and who the gift certificate is for. When you push "Send," you will be taken to a page to select the value of the Gift Certificate you would like to purchase. You will then be taken to our secure PayPal order form. If you have any questions please contact us.
Gift certificates will be mailed to the recipient within five business days.
PLEASE NOTE: We are processing your purchase through PayPal.com. When you arrive on the payment page, you will have a CHOICE of using your credit card or your PayPal account if you have one.