Welcome to the Edward Harris House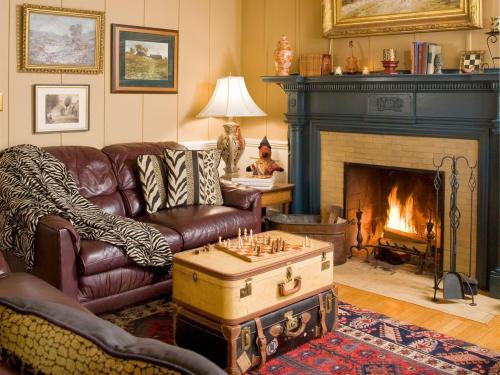 A retreat of urban serenity, this boutique style Inn offers business and pleasure travelers the quiet relaxation of neighborhood living with the convenience of a central city location. Our philosophy on living is tightly woven into each thread of our business. As our special guests, we hope is that you will find The Edward Harris House a sanctuary that will allow you to rest, rejuvenate, and leave refreshed.
Tucked in a historic residential setting between East and Park Avenues of Rochester, NY – this boutique luxury Bed and Breakfast Inn is a one block walk to area shops, cafes, fine dining and galleries within the urban village of Park Avenue.
Originally owned and built by The Harris/Sloan family - this grand home has been welcoming friends, old and new with warmth and hospitality since 1896. The Edward Harris House has always been a landmark in the community and has been placed on the National Register of Historic Places.
While we try to anticipate many of your needs, we describe our Innkeeping Style as one of unobtrusive comfort, warmth and informality. Making it a restful environment in which to enjoy quiet time together after a long day of work or play.